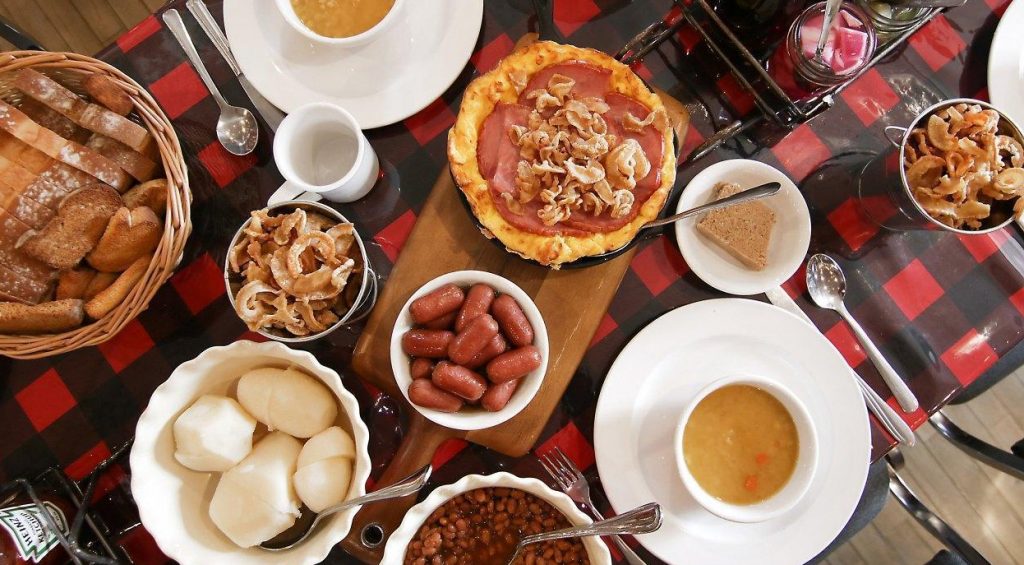 18 accessible sugar shacks for wheelchair users
Maple syrup season is a unique time in Quebec. An annual outing to the sugar shack is inevitable for Québecers who love eggs in syrup, crispy pork rinds and maple taffy poured on snow! For everyone's pleasure, some sugar shacks are accessible for wheelchair users.
3 accessible sugar shacks
Located in Granby in the Eastern Townships, Érablière Bernard has been known since 1978 for its home-cooked meals. Its facilities have recently been renovated thanks to the accessibility program for tourist establishments. Enjoy life, the staff takes care of everything!
Right in the heart of the Chemin du terroir, the Lalande Sugar Shack has embodied the art of hospitality since 1913. It also welcomes groups throughout the year for various celebrations, including those during sugar season! There are toilets in each reception room, but their accessibility is not always perfect.
Also on the Chemin du terroir, the Constantin Sugar Shack has been a family institution in Saint-Eustache since 1941. Quality, service and atmosphere are the guidelines of the Constantin family. Its 150 maple products are available both in its boutique and in its various points of sale across Quebec.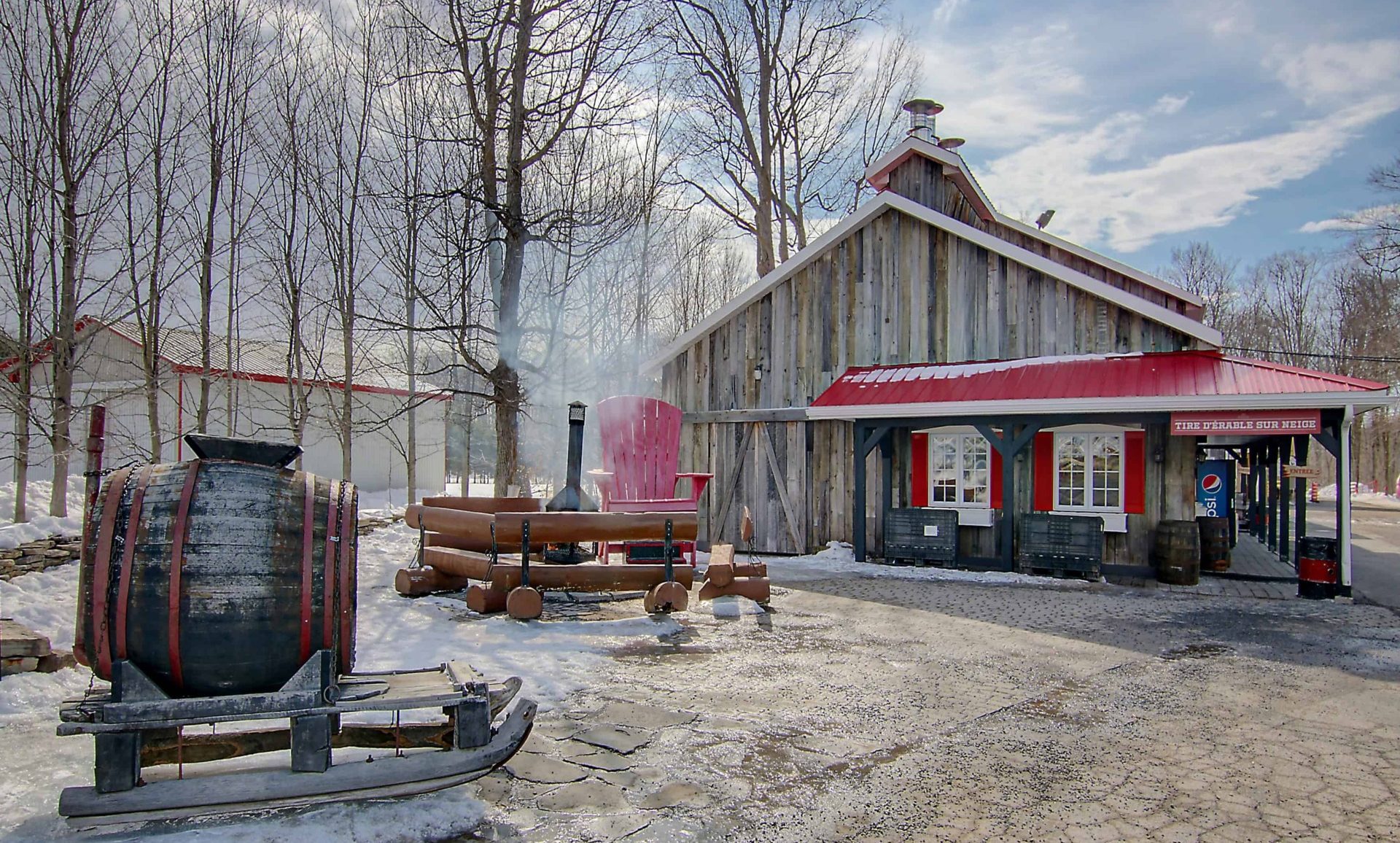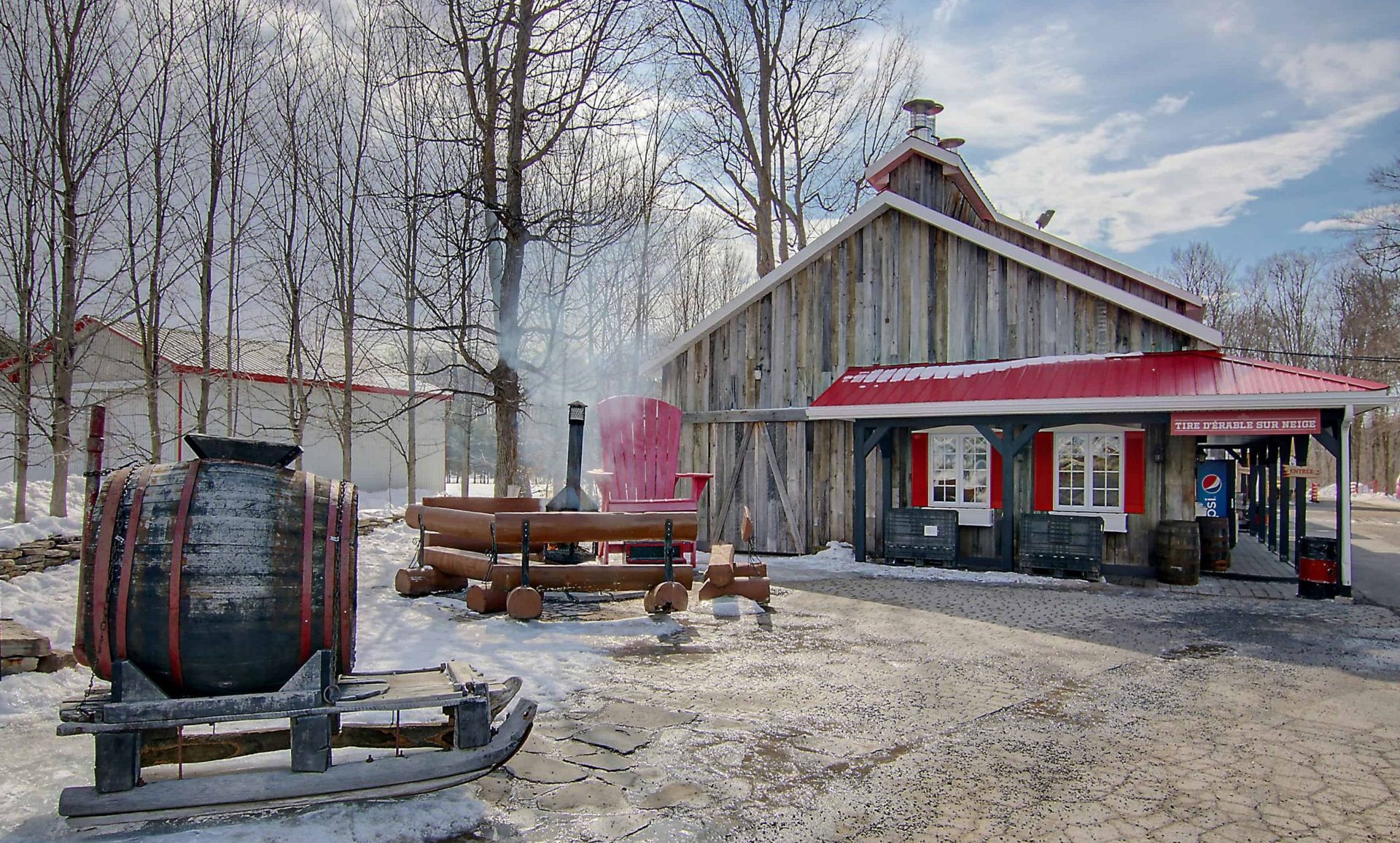 15 partially accessible sugar shacks
The access to these sugar shacks is often steep and the sanitary facilities can present certain obstacles. Consult each online form before making a decision!
Centre-du-Québec
Chaudière-Appalaches
Lanaudière
Laurentians
Mauricie
Montérégie
Région de Québec
Happy maple syrup season !